So, we actually got this one out bang on time. So on time there wasn't quite enough time to actually write a blog post to coincide with it before we went on our summer hols 🙂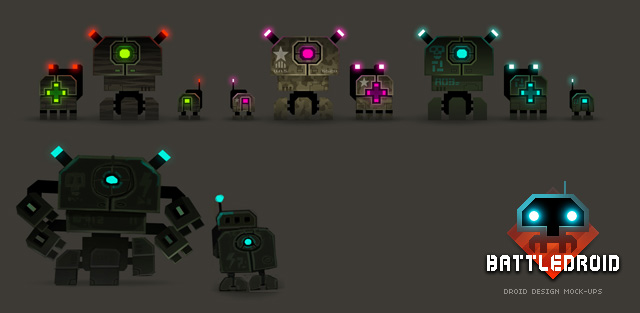 Important!
There is nothing to play yet – we're concentrating on the user-interface and back-end stuff
Previous bugs are not fixed – such as tabbing not working – we're working on fixing those now
What's New?
This sprint was all about getting registered players to become premium subscribers, and finishing off the account maintenance functionality. So now you can subscribe or unsubscribe at will, and you can delete your account. Additionally the options panel, which wasn't meant to be released until today but got released last week instead, was supposed to be in the sprint. So here it is 🙂 Have a play with the GUI scale function and marvel at how awesomely clever our UI layout is. But first let's explore the new functions and talk about them…