To celebrate the amazing feat of 10 posts in a row (and not just cos it's a bit late) – the first in an amazing new feature!
Cats! Pictures of cats. This is the first in a series of three (there are three cats).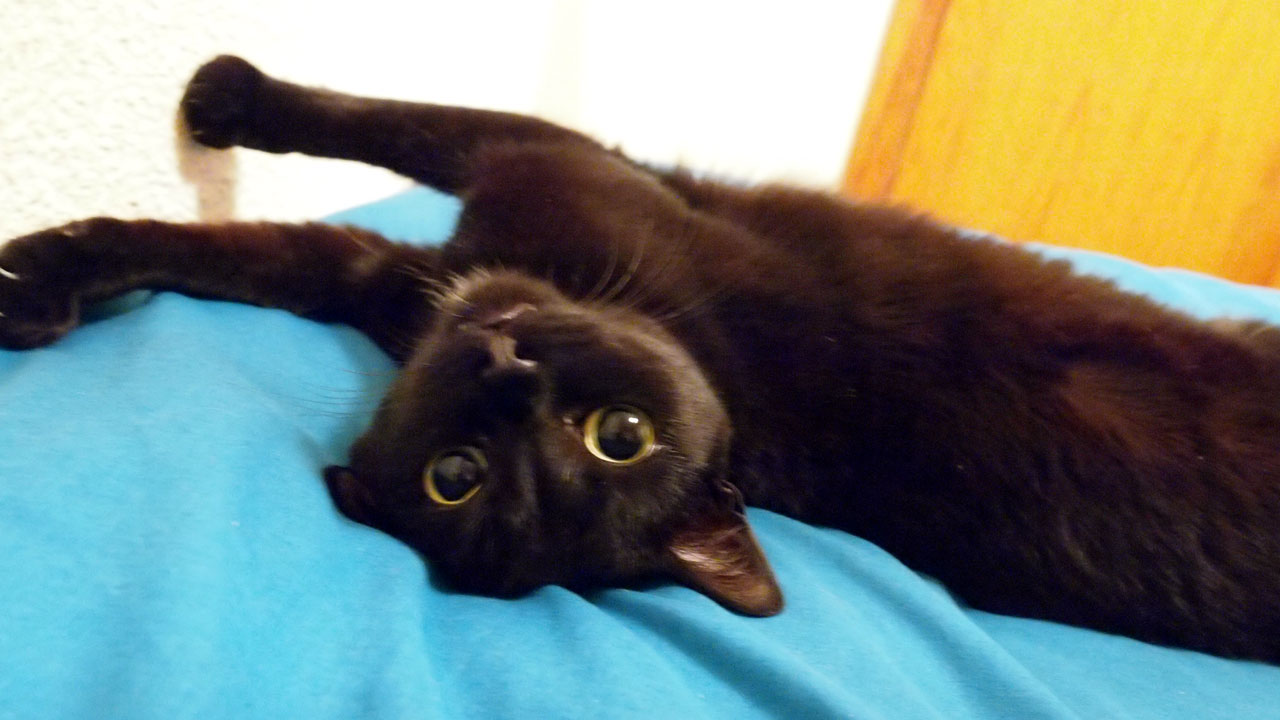 Last week, Tuesday was quiz night. Not tonight! Instead you get some pictures of cats.
The answers to last weeks quiz though were:
Sausages
Cheese
Pastry/Bread
Meat (not sausages)
Fruit (optional)
The trick item of course was the lager. Lager is not a food. Although cider is, and so is wine.
CATS!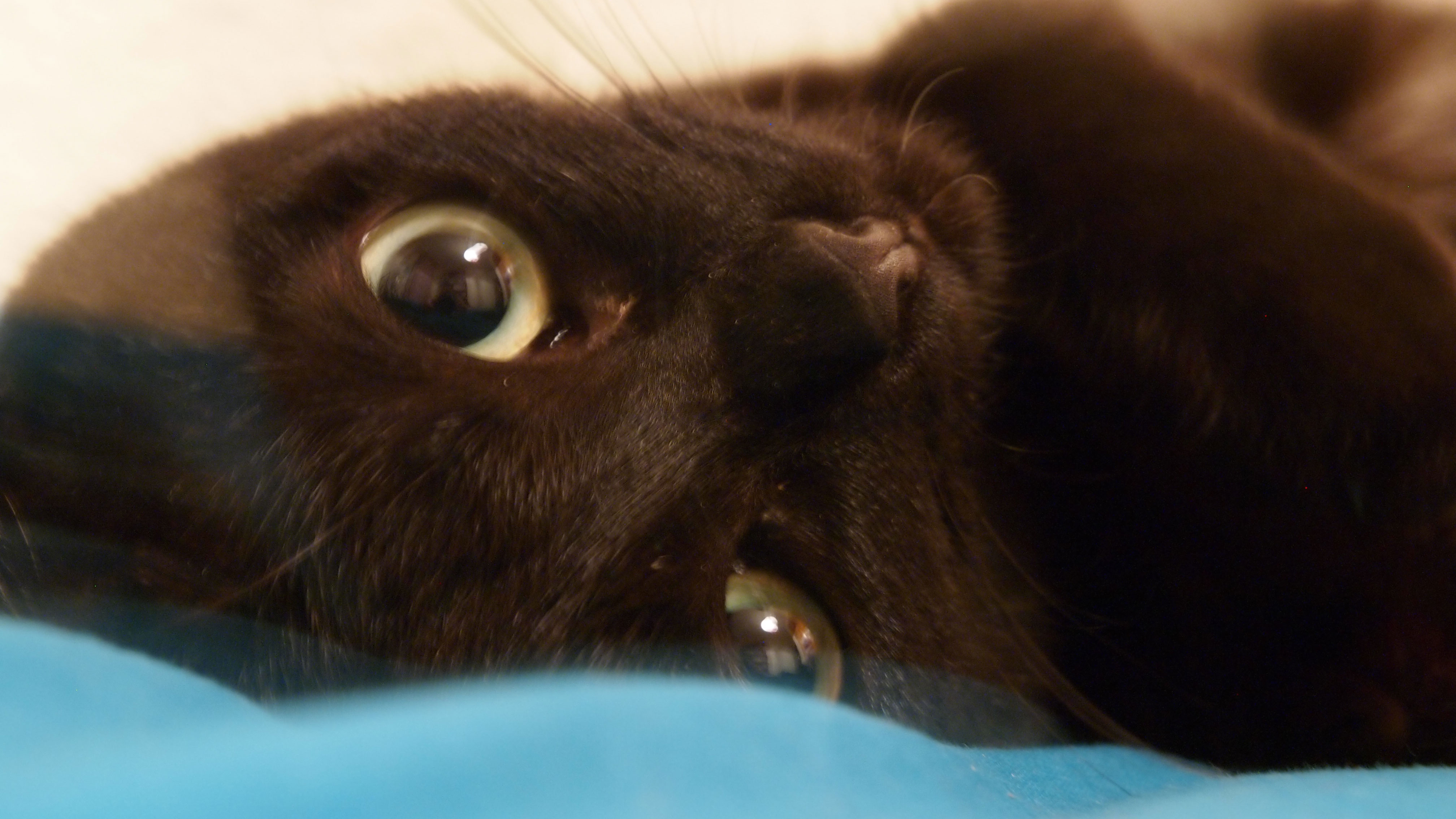 CATS!

In your face Cliffski! 🙂