Did you ever want to play games like Revenge of the Titans against other players as if you were playing a traditional war game? Now you can with BATTLEDROID!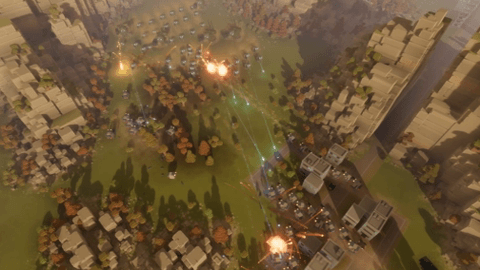 MULTIPLAYER GLOBAL WARGAMING
BATTLEDROID is war gaming leveled up from the tabletop to the massively multiplayer! In the year 2420, the entire world is at stake, and there is only endless war between factions, fighting over what is left of the ruins of Earth.
BATTLEDROID is an evolution of the most exciting concepts from traditional tabletop war gaming at a global scale!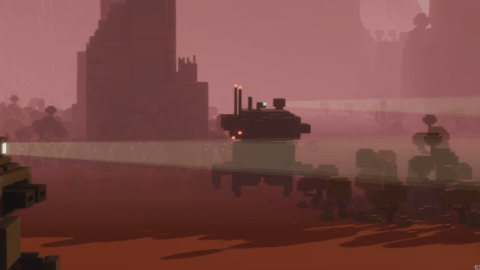 Become a Commander
Deploy your armies to battle for territory, maintain territory to acquire resources, and use resources to build a greater army of higher technology and more lethal force.
FRIENDS AND FOES
In the world of BATTLEDROID you're not alone! You are but one of many commanders who sends automated units to fight for the glory of your faction. Mix and match the units of your armies for maximum strategic effect. Deploy an impenetrable defence in your newly conquered territories, or mount an unstoppable attack against your foes to make what is theirs your own.
COLLECT THEM ALL
Armies in BATTLEDROID are made up of many kinds of units. All are able to be collected by you over time as you play. Units have different stats, abilities, and battle costs. There are battledroids, turrets, barricades, addon buildings, utilities, and deadly landmines.
To deploy your army you must not go over budget on your battle cost so choose your units wisely. Brute force wins sometimes but most of the time strategy is the deciding factor in victory!
You are awarded great honour by mounting a successful attack with a lesser army than the defenders. The more skilled the general, the more honour there is to be found in glory.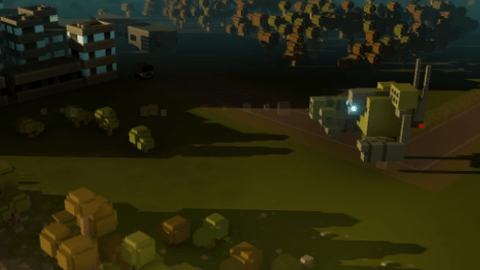 Veterans
You can obtain veteran units for your armies. Spend your honour from attacks on enhancing your veteran units - gain ranks and power!
WAR!
From Europe to Asia to the Americas, from Antarctica to the North Pole, the conflict rages on between the fierce capitalistic tech factions of BATTLEDROID.
Can you construct your defences to withstand the enemy attacks, build up your motley army of Battledroids, and advance your forces into enemy lines to claim honour and victory for your faction?