"PlayStation", "PS3", "PS4" and "PS Vita" are trademarks or registered trademarks of Sony Computer Entertainment Inc.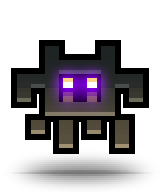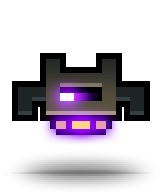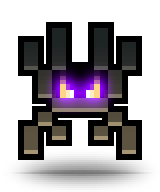 The best Space Invaders tribute ever
As the last surviving tank commander on Earth, single-handedly turn back the evil invading alien army, drive back the Titans across the Solar System, and defeat them on their homeworld...
That'll show 'em!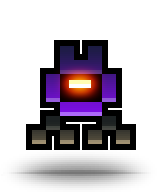 Titan Attacks has the same easy-to-learn and addictive gameplay of the classic arcade shoot 'em up, but is packed full of extras - new features, new strategies, and stylish neo-retro visuals.
Battle swarms of alien fighters, bombers and giant boss motherships, over 5 unique worlds and 100 levels of frantic action!
Earn bounty money and upgrade your ship with extra cannon, rockets and lasers!
Destroy falling wrecks, dodge hurtling asteroids and capture escaping aliens - or blast them from the skies! Win prizes in sharp-shooter challenge stages and compete on the online hiscores table!
Titan Attacks on PlayStation®!
We've teamed up with the good people over at Curve Digital to bring Titan Attacks to PlayStation®3, PlayStation®4 and PlayStation®Vita!




Curve Digital are experts at bringing the best indie games to PlayStation®, including classics such as Proteus, Stealth Inc. and Thomas was Alone.
They've done a perfect job of porting the game, and have also added controller rumble on the PS3™ and PS4™ and lightbar and touchpad support on the PS4™ controller.
It's also Cross-Buy - pay once and you can download PS3™, PS4™ and PS Vita Systems.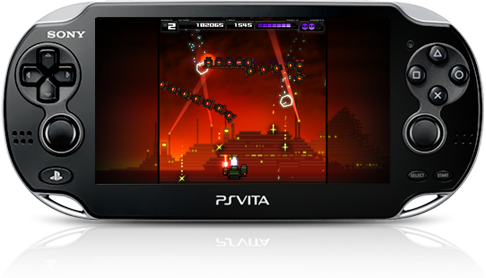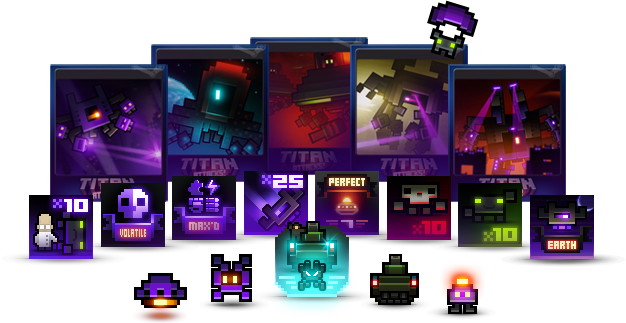 And on Steam!
Titan Attacks comes with all the Steam gubbins...
47 achievements
5 trading cards to collect, with badges, emoticons and 3 Steam page backgrounds to unlock
Cloud save support
Steam Friends hiscores
FREE STEAM KEY for existing customers
GameTunnel Action Game of the Year!
Buy Titan Attacks today and unlock all 100 levels of frantic arcade alien destruction.
The Earth needs you!