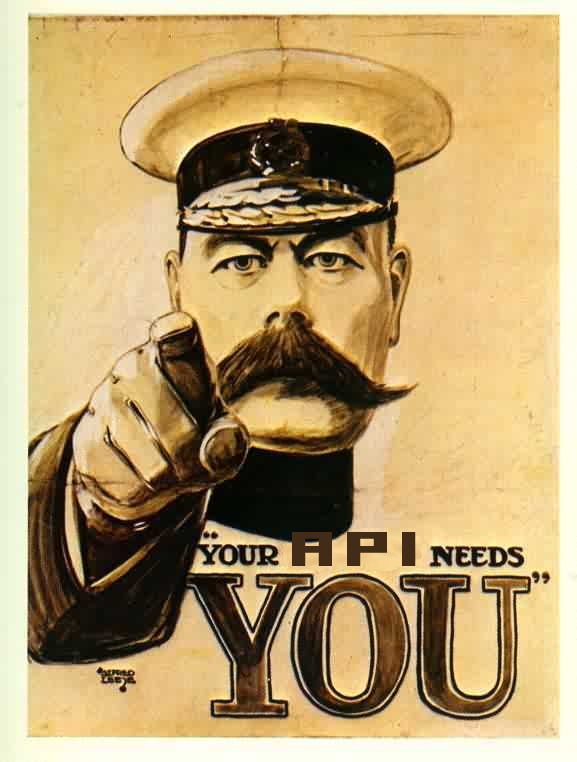 The LWJGL project, which provides the low-level graphics, sound and input bindings required for Java to make great games such as Revenge of the Titans, Titan Attacks, Spiral Knights, Tribal Trouble, Starfarer, Blocks That Matter, and yes, the ubiquitous Minecraft, needs your help. Well, that is, if you're a reliable, seasoned Mac OS X developer with a fairly deep understanding of the Obj-C display APIs.
The technical issues are discussed here on the lwjgl.org forums. The gist of the problem is, Java on OS X is being replaced by OpenJDK 7, and OpenJDK 7 does not have the ability to bind correctly with the old legacy APIs we used on Mac OS X before; the end result is that LWJGL either will simply stop working on OpenJDK 7 and thus become incompatible with the Mac, or, it will become unacceptably slow. Whatever solution that does emerge also has to work back with legacy Macs back to OS X 10.5 at least.
Please, if you can help, get in touch on the lwjgl.org forums; and please tweet or link to this post where you can, as we really do need to get this fixed as soon as possible.