We will be releasing a pre-release demo of Revenge of the Titans very soon, honest…
In the meantime here's a nice big pic (1280×800), ideal for putting up as wallpaper or desktop background or whatever you want to call it. If anyone wants particular sizes for desktops just comment away and your wish will be my command. As long as you say the magic word. And as long as it doesn't involve me doing much work.
Click on the pic below for the full size image…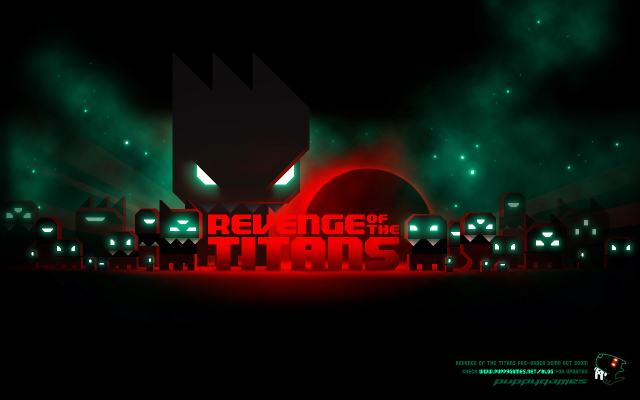 and here's more – the monster 2560×1024!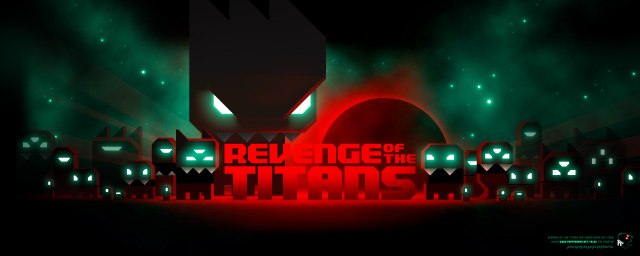 … and widescreen wallpapers at 1680 x 1050, and 1920 x 1200 …
… and mini 480 x 320 wallpaper for iPhone …