To celebrate being 2 years old, more or less, we present a new series of random images from Basingstoke development. One a day*, every day of the year*, perhaps for all time*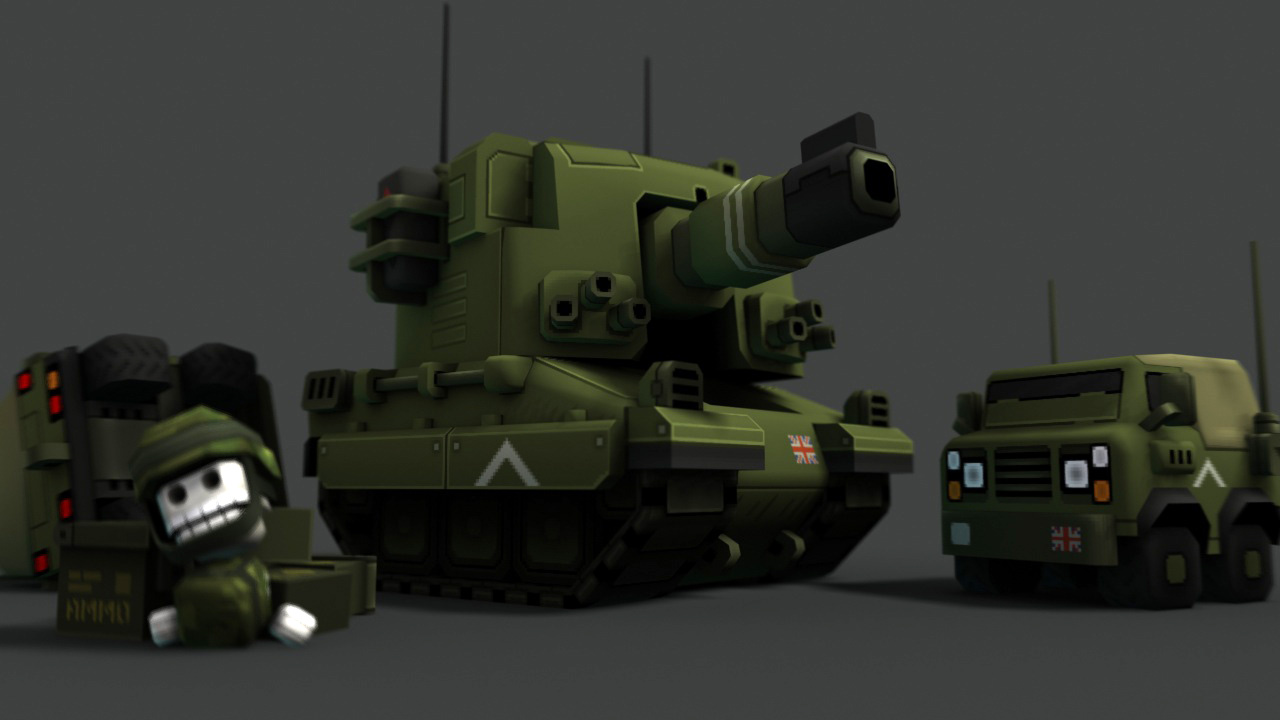 * OK, so 3 today to get the ball rolling, might be one a day, might be more, might be er… less.
* apart from at weekends and bank holidays, spring breaks, summer breaks, xmas in general, new year, family visits, weddings, sick leave, shore leave, feeling a bit under the weather, flooding, acts of god, technical problems, being hassled by cats, being lazy devs etc.
* or until we've finished it 🙂