A new trailer for the new year, with a spanking new tune by Allicorn, who is also our new programmery person!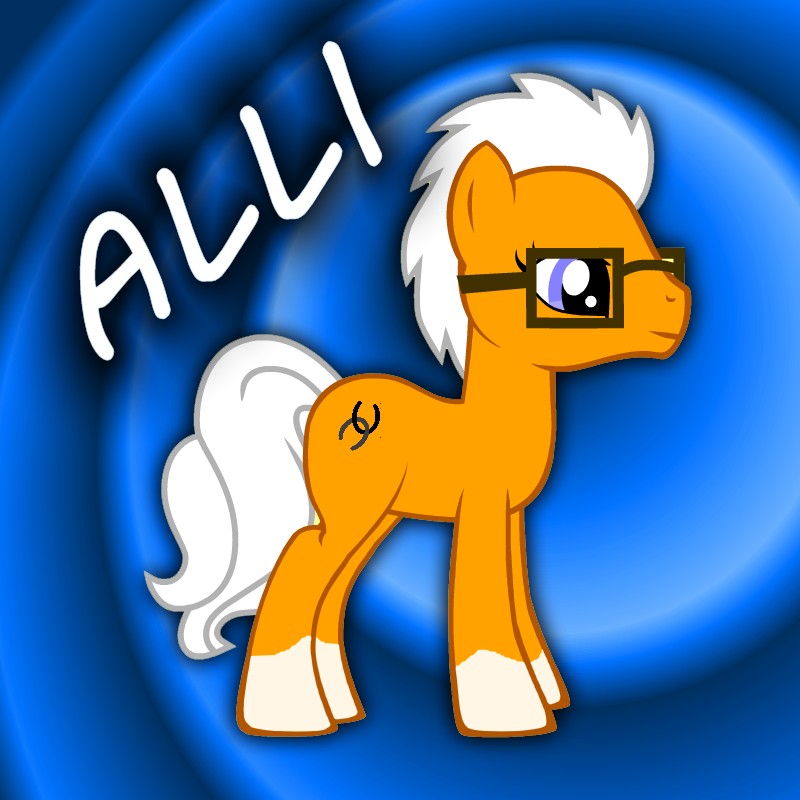 Previously Allicorn did half of the droid sound effects and music for Droid Assault – his first task as full-time new programmery person is to make the Sandbox Mode add-on content for Revenge of the Titans, and hopefully he'll have that ready for Easter or thereabouts. Over to Cas…
Allicorn and I have played pen-and-paper RPGs together once a week for the last five years. He is frighteningly clever but humble and helpful. When he's not doing RPG gaming with me and our mutual friends, or coding for Puppygames, he's also one of the administrators of Yog-Sothoth. I'd like to think there was some overlap in our clientele already.