Hello watchers and lurkers! We don't often do a blog post, so when we do, you can always be sure it's going to be something interesting. This time, just in time for the Easter holidays, we have a little sneak peak at what's been happening in Basingstoke since the Titans dropped a neutron bomb on it and killed everybody.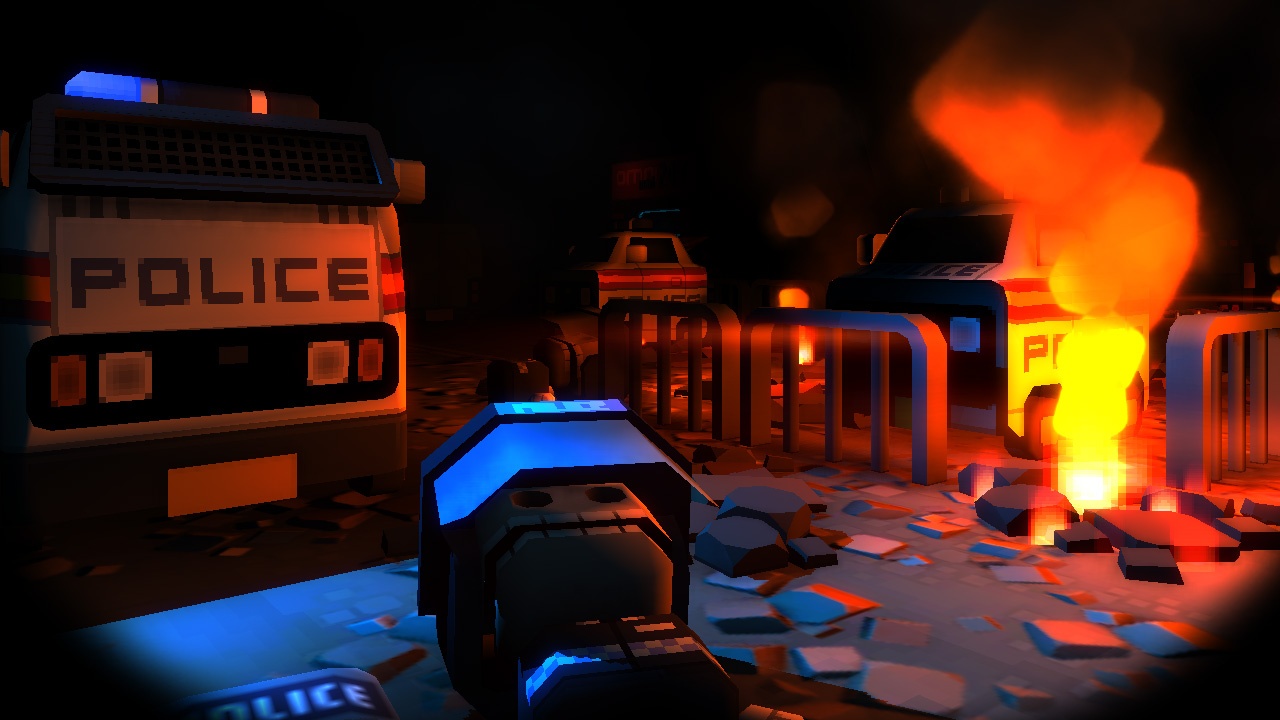 As you can see from the video things are coming along nicely. We might even finish it this year! Or at least release it.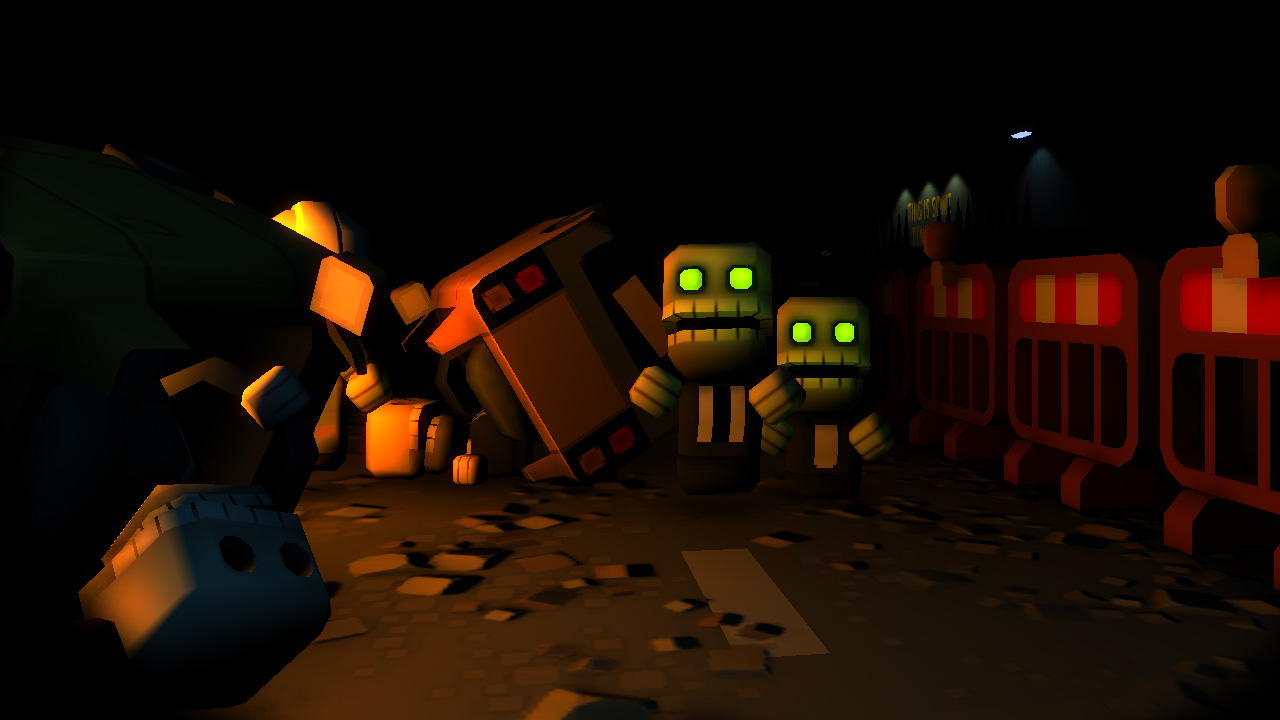 The video shows a few new things in it which you've not seen before, like the gidlets, which are those cute little swarmy things; and zombies, which are what happens in Basingstoke after about 11pm whether there's been a neutron bomb or not – an occupational hazard of living there; and there are some nice underground sections with sewers and metro station.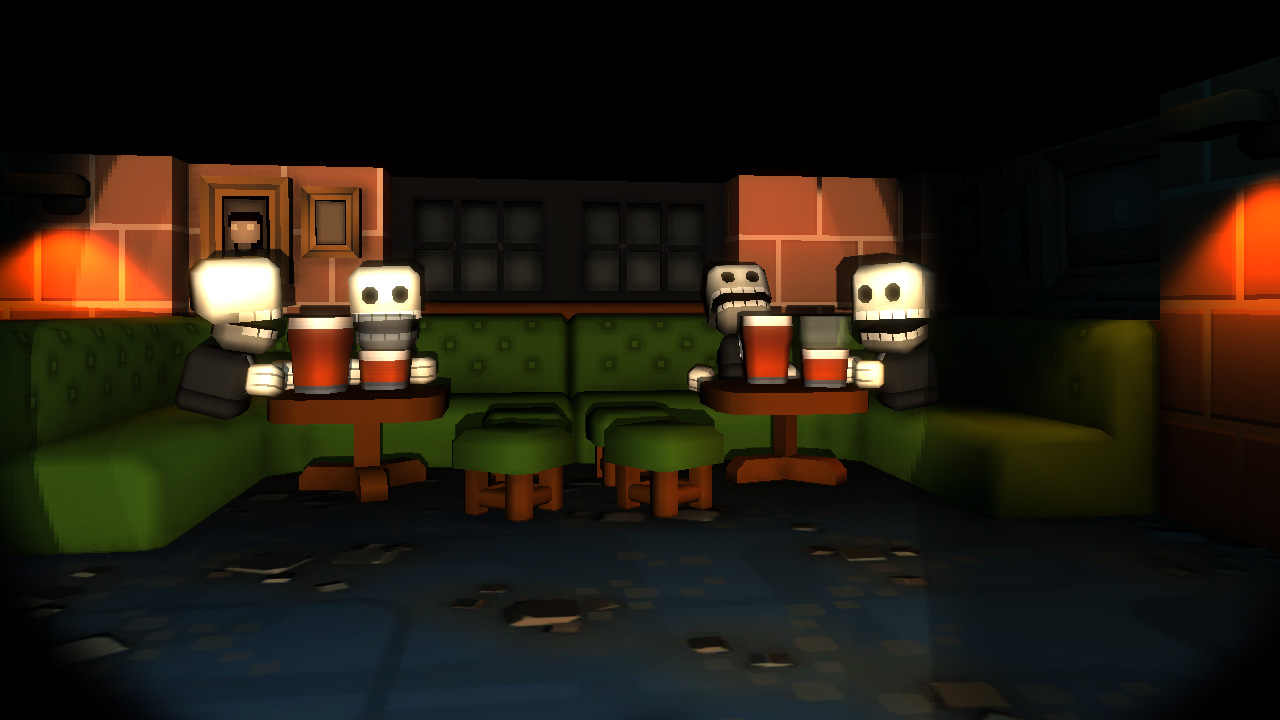 What do you mean Basingstoke doesn't have an underground railway? This is the future, silly! Of course they'll build an underground railway. And yes, kebabs will cost £10 in the future too. I know – scary.